​Manage your Business Online
One platform to manage your entire business.
Starting from purchase, inventory management, sales and to websites, e-commerce, and marketing management. Accounting management has never been easy like that; you will love it and enjoy it :).
Request Free Demo
Odoo Malaysia Partner

Our ERP System is Fully Customizable to you Malaysian Business
Get your ERP System from Official Odoo Partner In Malaysia
Odoo Malaysia Partner
Our ERP System is Fully Customizable to your Malaysian Business
Get your ERP System from Official Odoo Partner in Malaysia

Odoo ERP system is the only platform you will ever need for your business.
Integrated apps, kept simple, and loved by millions of happy users.
User-friendly & Powerful Software
Application for All Business Needs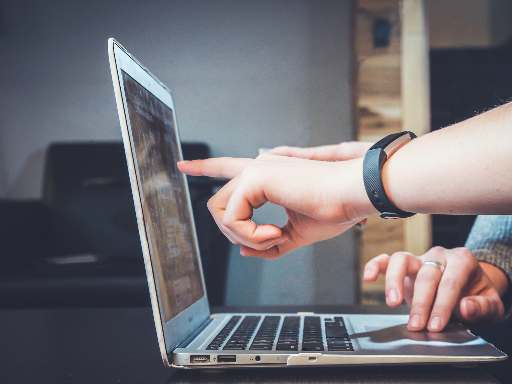 Sales & CRM
Odoo Sales applications are helping businesses to manage their entire sales process, from tracking leads and opportunities to creating and sending quotations. Salespersons can also generate invoices and track payments. All the sales applications, such as Sales, Invoicing, Subscriptions, Rental and CRM, are integrated. Sales applications are also integrated with Inventory Management and Accounting to provide a comprehensive view of the sales process. Odoo also provides a mobile application for salespersons to access the system remotely.






Book Free Demo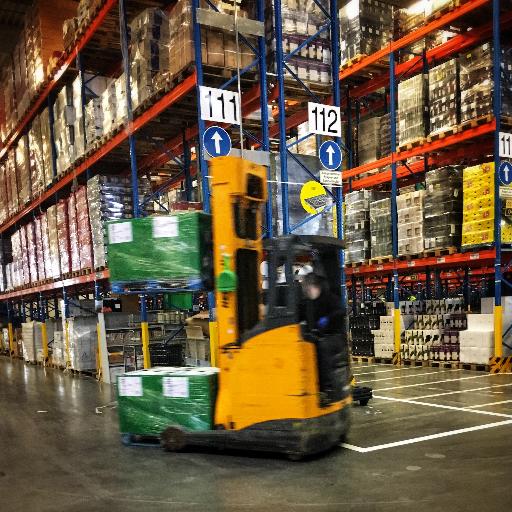 Logistics & Finance
Odoo Procurements applications are designed to help customers to manage their procurement operations. It includes features for purchasing, inventory management, and supplier management. The system supports multi warehouses and can handle shipping. Odoo Procurement also automatically creates purchase orders based on sales orders, stock levels, and reordering rules.
The accounting module makes handling accounting operations very easy. It includes features for managing financial transactions, generating financial reports, and compliance with accounting regulations. The integration with all Odoo apps makes it more convenient for your accountants.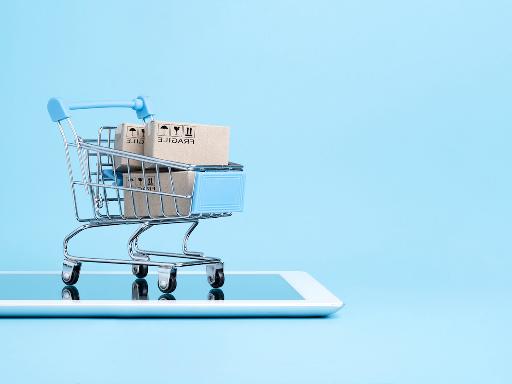 Website & eCommerce
Odoo website builder allows users to professionally and quickly create and manage their own website, including the ability to add pages, products, and blog posts. Live chat makes it easy to communicate with website visitors. Our website builder also includes website analytics and the ability to customize the website's design using HTML and CSS with built-in SEO functionality. The application is fully integrated with the rest of the Odoo platform, providing users with a unified solution for managing their business website and other business processes.

Odoo e-commerce application allows users to create and manage an online store for their business. It includes product management, shopping cart functionality, order management, payment processing, and customer management with full integration with accounting and inventory apps. The e-commerce is ready to integrate with various shipping and payment gateways..